Prenatal & Pediatric Chiropractor Marianne Abate D.C., C.A.C.C.P.
Dr. Abate, D.C., C.A.C.C.P. is a magna cum laude graduate of Palmer College of Chiropractic in Davenport, Iowa. Dr. Abate, D.C., C.A.C.C.P. met and married her husband, Dr. Scott Beavers, D.C., DACBSP and relocated to Rocklin CA to establish a family wellness practice, Better Health Chiropractic in 1993. They chose the Rocklin CA community to raise their 3 children and are an active part of the community sports and school programs.
Dr. Abate, D.C., C.A.C.C.P. has over 25 years of clinical experience but her personal emphasis in practice is the pregnant women and children. It is her greatest joy to be seeing "generations" in her practice. A mother who brought in her daughter as a child who is grown and presents for care during her pregnancy and then adjusting that baby!
She has completed hundreds of hours of postgraduate chiropractic education pertaining to the care of this special population. Her extensive training, knowledge and experience gives her unique tools and skills to provide gentle, safe, effective care throughout pregnancy and for all children-newborns, toddlers, school aged and teens. Dr. Abate, D.C., C.A.C.C.P. is a certified provider of the Webster Technique. Through this specialized certification, she is able to provide care throughout pregnancy that supports comfort and health of the pregnancy, for mom and baby, as well as prepares the body for the most optimum labor and delivery. After a complicated twin pregnancy, it became Dr. Abate, D.C., C.A.C.C.P.'s passion to educate, empower and encourage every woman through her journey from pregnancy to motherhood while providing the highest level of health care so that child has a healthier beginning from its first breath.
Dr. Abate, D.C., C.A.C.C.P. cares for children of all ages. Her youngest patients are those just days after birth for their first check up. Her clinical competence with infants has helped many babies and moms through difficult times of nursing issues, failure to thrive, and digestive disorders with an understanding of techniques that are comfortable to the child as well as unique and essential for the pediatric spine. Dr. Abate, D.C., C.A.C.C.P. finds her greatest joy in working with all children for health and wellness.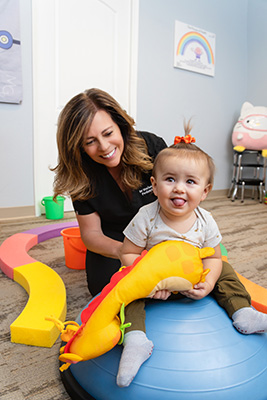 She has experience with children who suffer injuries, scoliosis, postural and immune concerns. However with the ever increasing epidemic of ADHD and being a mother of a child with behavior and academic challenges, she has pursued specialized education for those with neurodevelopmental challenges such as Sensory Processing Disorders, ADHD, ADD and Autism.
---
We Are Part Of The CCA & ICPA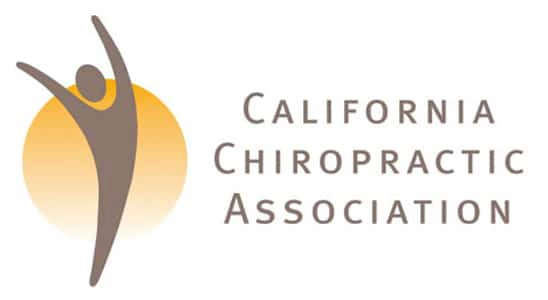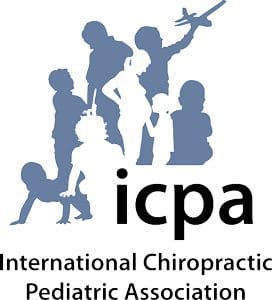 OFFICE HOURS
---
Monday
9:00am - 5:00pm

---
Tuesday
9:00am - 5:00pm
---
Wednesday
9:00am - 5:00pm
---
Thursday
9:00am - 5:00pm
---
Friday
Closed
---
Saturday & Sunday
Closed